+49 7623 74 790-00
info@gravion.eu
BENEFIT FROM
OUR REVOLUTIONARY
LASER TECHNOLOGY
Our rollers are more precise, faster and better for the environment than conventional embossing rollers, which are manufactured using acids and paints. The results? Continuously high-quality direct engraving for glass, plastic, tissue, packaging, automobiles, leather, artificial leather, and even steel.
ROLLERS AS UNIQUE AS YOUR REQUIREMENTS
Embossing rollers:

Emboss depths from 0.005 to 4 millimeters – our embossing rollers offer you complete freedom when it comes to the structure and design.
Anilox rollers:

Apply paint, varnish, glue or adhesive – there's no limits to the quality, structure and design you can choose.
Union rollers:

Make the right choice with our union rollers, measuring 60 to 510 millimeters in diameter and with an engraving width of 50 to 1800 millimeters.
Why

we do what we do
The planet's natural resources are finite and becoming more expensive in the long term. With this in mind, we also want to offer our customers maximum precision while keeping our delivery period to a minimum. In order to pull off this ambitious balancing act, we scrutinize existing technology and spend every day developing more efficient solutions. Our motto: Be different – be innovative!
How

we do what we do
Using lasers to machine steel is a well-known process in panel manufacturing. We have used the experience and data gained from this sector as a basis for our embossing process. Thanks to our precise laser technology, we are now able to manufacture embossing rollers far more quickly than using conventional methods. As a result, our customers receive their orders sooner and we save valuable energy.
What

we do
Sit back, relax and let us manufacture rollers to your exact specifications. From the initial concept to the finished product – and beyond, to reconditioning – we've got it all covered. Cost-savvy companies seeking precise embossing rollers and quick delivery times can find more information here.
FIVE

KEY ADVANTAGES
Enjoy complete design freedom.
Improve your delivery speed with every order.
Reduce costs by eliminating the need for specific tools.
Protect your staff and the environment with acid-free embossing.
Minimize your carbon footprint thanks to our energy-saving production.
Application, engraving, embossing and finishing processes tailored to your needs. Our rollers help businesses from a range of industries, working with a variety of materials, to achieve impressive results.
ROLLERS FOR
YOUR INDUSTRY
AND MATERIALS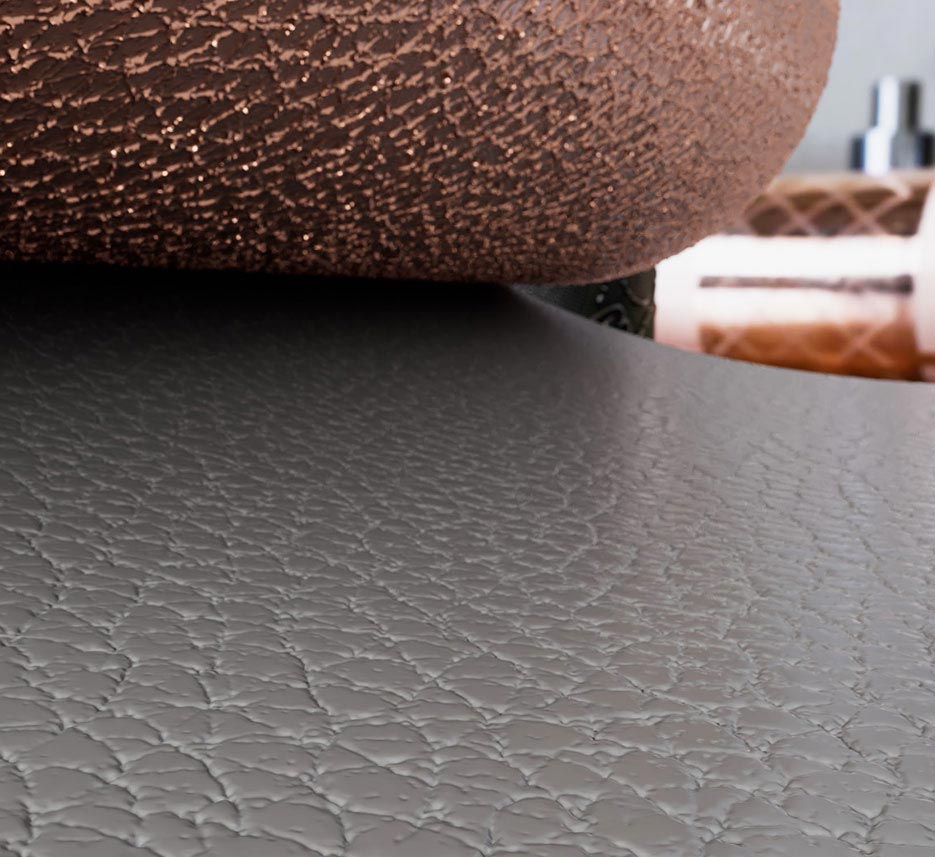 Don't spend any longer investing in outdated technology that harms the environment and endangers your staff – save money, time and resources with the latest generation of rollers.