+49 7623 74 790-00
info@gravion.eu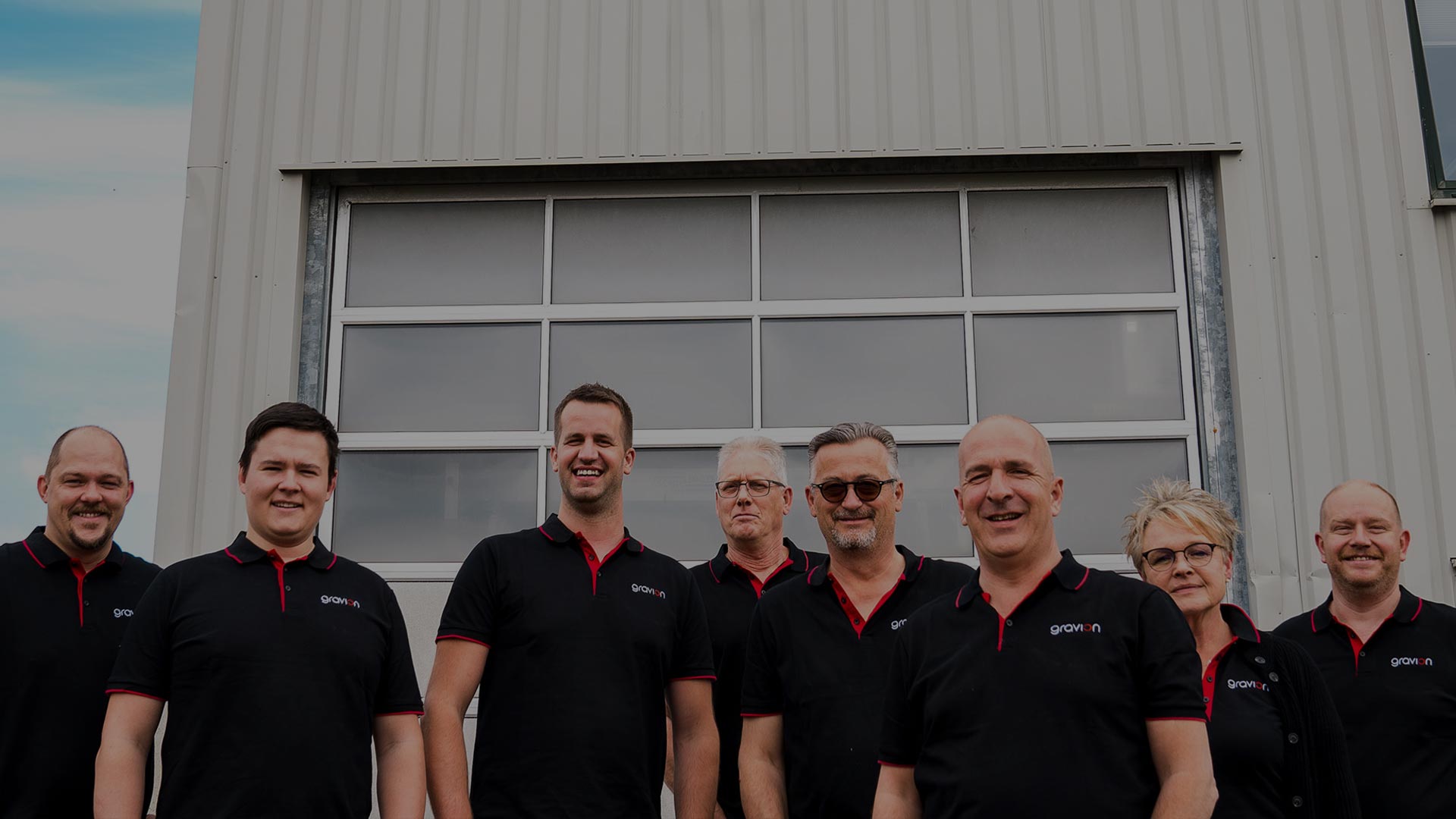 OUTPACING THE
COMPETITION
gravion is a leading manufacturer of embossing rollers and anilox rollers. Company founder Dietmar Buchholz has revolutionized the manufacturing process for embossing rollers – gravion uses absolutely no acid and relies on state-of-the-art laser technology, even for steel, hardened steel or HSS embossing rollers.
"If I were not 100 percent on board with our vision, I wouldn't have invested so much money and so many sleepless nights. But it has all paid off. Today, we supply customers in more than 16 countries, and this number is only continuing to grow."
Dietmar Buchholz, gravion founder and man of conviction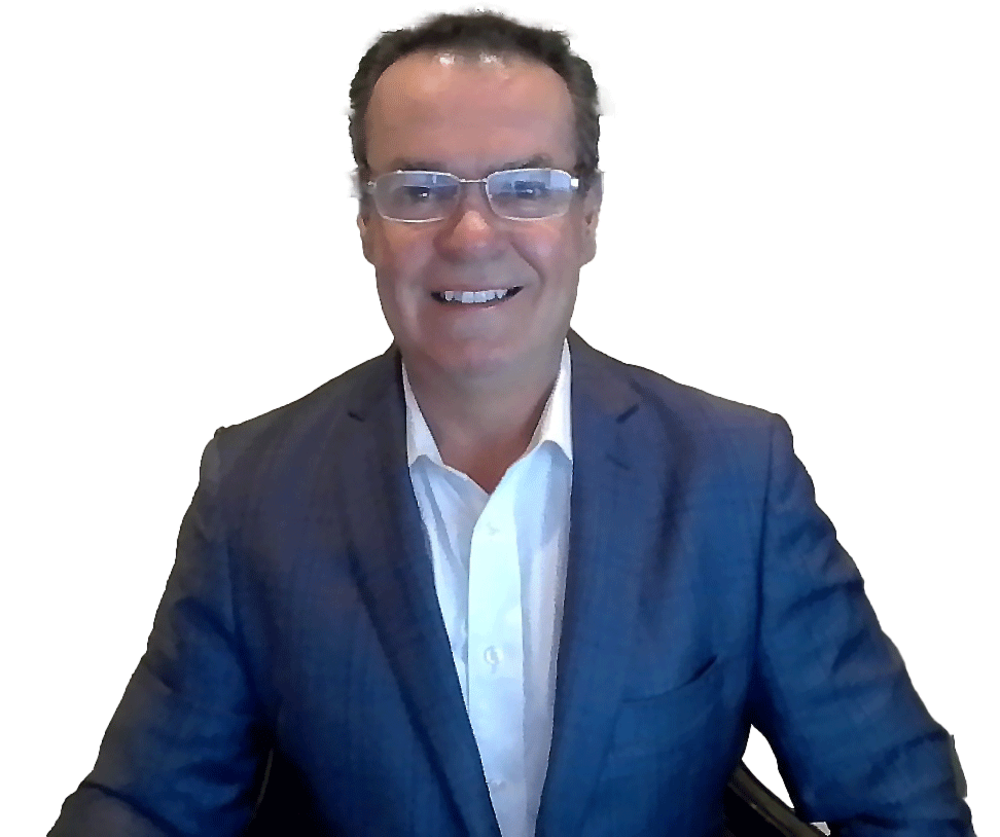 EGINNING IN THE
NEW WORLD
Christian Viviers has spent a large part of his professional career in the tissue industry where today imprinting plays a central role.
He is aware of the problems associated with imprinting are well known to him and the solutions offered by gravion as well as the available technology is for him target-leading for the entire industry.
Partner and USA insider Christian Viviers
YOUR CONTACT PARTNERS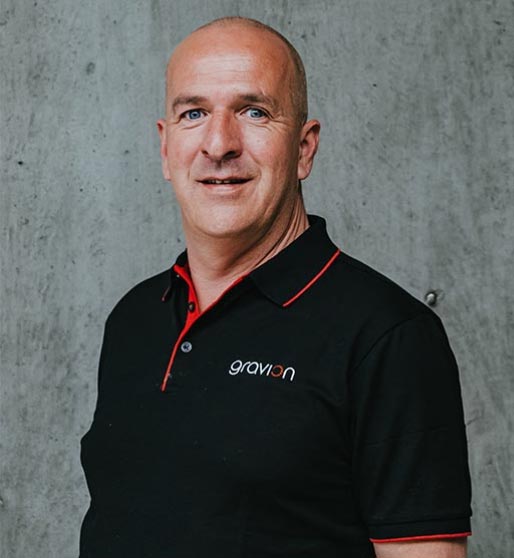 Executive Partner
Dietmar Buchholz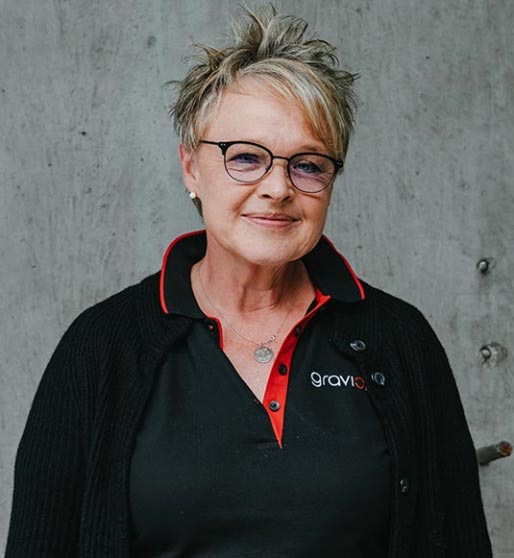 Global Sales Manager
Christine Tritschler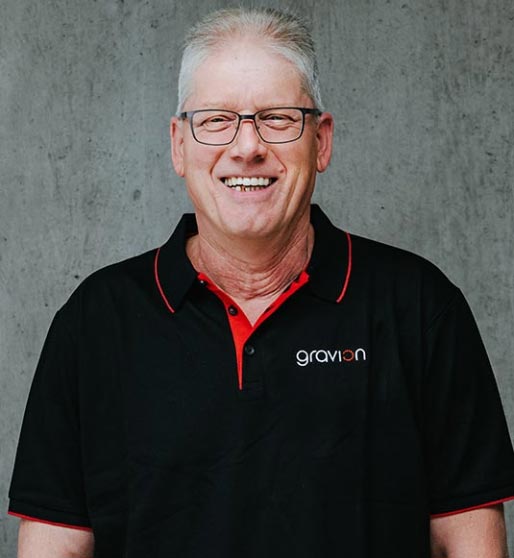 3D Developer
Dietmar König
Are you buzzing with ideas about roller technology?
Become part of the gravion team.
HOW IT ALL BEGAN

– OVERCOMING CHALLENGES

Dietmar Buchholz was facing market entry costs amounting to millions and millions of Euros, as well as the upcoming COVID-19 crisis.

But he was convinced that he was onto a winner, so he resigned from his role as Managing Director of a roller manufacturer and founded gravion on July 19, 2019.

This family-owned business grew from two to more than ten employees in just a few months. Today, at their company premises in Rheinfelden, covering an area of 1000 square meters, they supply products to customers in every corner of the world.
SUSTAINABILITY

– IMPROVING EFFICIENCY

One thing is crystal clear to the company's founder: "Our resources are finite and will not become cheaper in the long term.
As a result, at gravion we scrutinize existing technology and spend every day developing more efficient solutions."

For instance, the gravion team has reduced the amount of waste produced by the manufacturing process by such an extent that a regular trash will hold it all. The power that gravion uses comes from renewable sources of energy. The roof of the company's premises is used to generate power and even rainwater is collected, treated and re-used.

Dietmar Buchholz and his team put everything they've got into acting in line with the company's motto: Be different – be innovative!
QUALITY

– BREAK WITH CONVENTION

During the years he spent working in the embossing industry, Dietmar Buchholz saw the disadvantages of conventional methods first-hand:
They are too slow, too imprecise and too harmful for both people and the environment.

After lots of work developing, refining and investing in his ideas, he had a breakthrough: Nowadays, gravion uses no acid at all in its manufacturing process, using clean laser technology even for the toughest materials. The embossing results this achieves are significantly more consistent, which means they can be stacked and reproduced more successfully.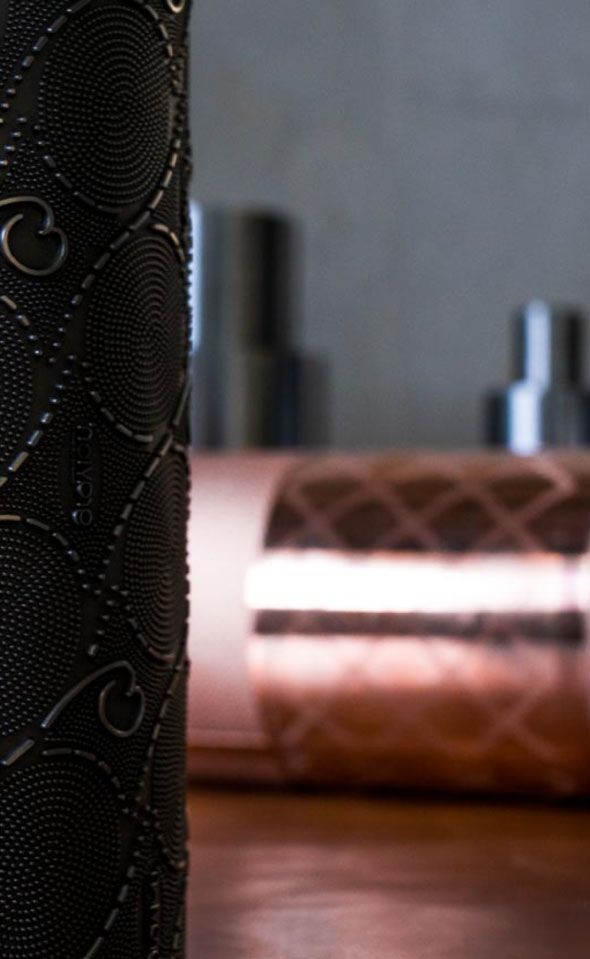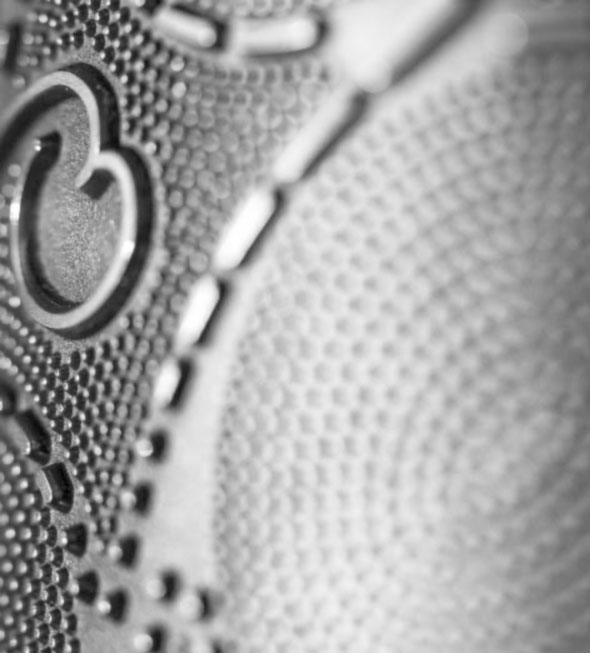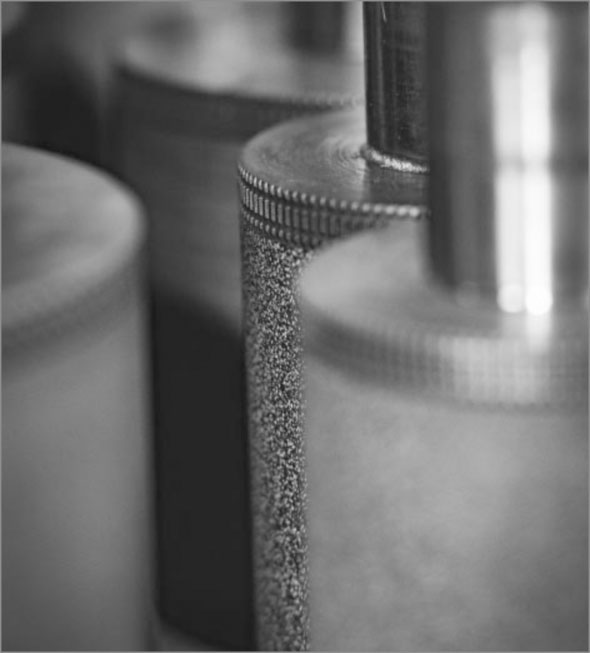 MISSION

– OUR INNOVATION WILL REPLACE ALL MANUAL MANUFACTURING PROCESSES

gravion is a family-run business that uses the very latest technology to manufacture embossing rollers and union sets made of steel and other materials. This technology will replace all manual processes involved in manufacturing embossing rollers. gravion is a pioneer in this industry and intends to continually develop and strengthen its leading position. gravion is the leading manufacturer of embossing rollers for embossing rolling processes within the context of Industry 4.0. Alongside state-of-the-art production facilities, gravion also uses the very latest measuring equipment to size up any 3D structures.
VISION

– TAKE THE LEAD
In the next few years, gravion is sure to become a global player with a number of production sites. Thanks to the incredible innovative skill of its founder and his team, this Rheinfelden-based, family-owned business is and remains at the forefront of the technology sector.
The company has set a course that will soon see it overtake its market competitors, who still use outdated technology and old-fashioned ways of thinking. What's more, the business will do all this in a way that benefits the environment.
If you want to be part of this vision, whether that's as a customer or a member of our team...
AS AN EMPLOYER

–
MAKING FLEXIBILITY POSSIBLE
Only a well-motivated team will come up with truly innovative ideas. With this in mind, Dietmar Buchholz ensures that his staff enjoy maximum flexibility.
His team don't have to adhere to strict working hours; nor do they use a shift system, as is common in the industry. Instead, they are free to discuss their plans with one another, to find the best solution for everyone.
Dietmar Buchholz firmly believes that this solution can work for every member of the team. "The only time it gets difficult is if someone prefers to have fixed working hours and rules."