+49 7623 74 790-00
info@gravion.eu
YOUR MATERIALS AND OUR ROLLERS:
A MATCH MADE IN HEAVEN
GET THE BEST POSSIBLE EMBOSSING RESULTS
FROM YOUR MATERIALS
Using our unique laser methods, we can use lasers to create embossing structures of your choice in steel and other materials.
All these
materials

– and many more – can be machined using our revolutionary laser technology.
ALUMINUM
STAINLESS STEEL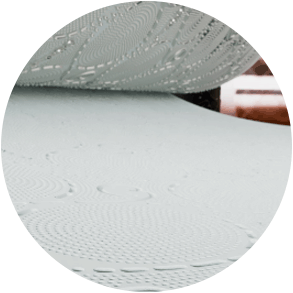 PULP
NONWOVENS
GLASS
RUBBER
PLASTIC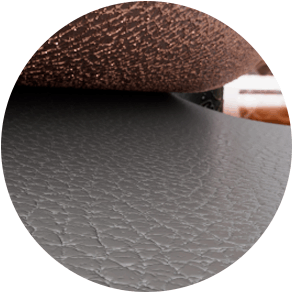 ARTIFICIAL LEATHER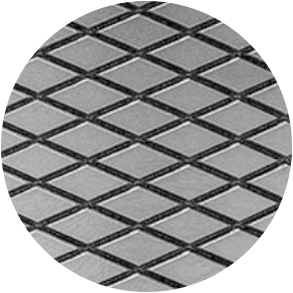 PLASTIC STRAPPING BAND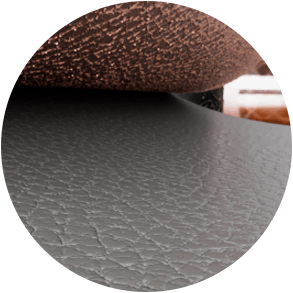 LEATHER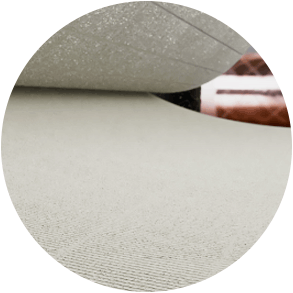 PAPER
PET
PVC
RELEASE PAPER
STEEL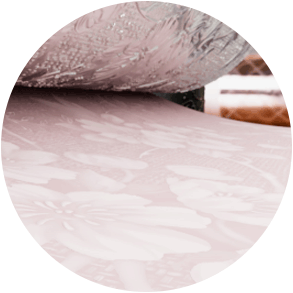 COMPOSITE
Can't find your material in the list? Just get in touch with us. We'll develop the right solution to meet your needs.