+49 7623 74 790-00
info@gravion.eu
EMBOSS ANY MATERIAL PRECISELY
AND QUICKLY – WITH NO ACID
Achieve precision that exceeds all your expectations using gravion's acid-free laser technology to create direct engravings – with no limits on the design or structure, and no need for tools.
The sheer variety of applications for which embossing rollers are suited is hard to describe. The embossing structures that can be created on rollers range from a few micrometers to several millimeters. Currently, gravion is able to replace everything created using manual processes in the specified embossing widths. In the embossing roller sector, regardless of whether you work with steel, hardened steel, copper or other materials, we are the ideal embossing roller supplier and able to implement your design entirely from the digital world.
Our method of manufacturing embossing rollers is the most environmentally friendly method currently on the market.
Break free from the constraints of past manufacturer specifications. Enjoy complete freedom with rollers from gravion. Choose from wood, linen, leather, line, pyramid, honeycomb, worm-shaped or sand structures. You can even create your own designs with or without logos.
Anilox rollers
Modern embossing rollers are crucial to achieving high product quality…
Union rollers
Union rollers are embossing rollers with either a positive/negative…
Finishing
Choose from a variety of coatings.
YOU CAN RELY ON US:
To guarantee consistently high quality,
we test every roller before it is delivered.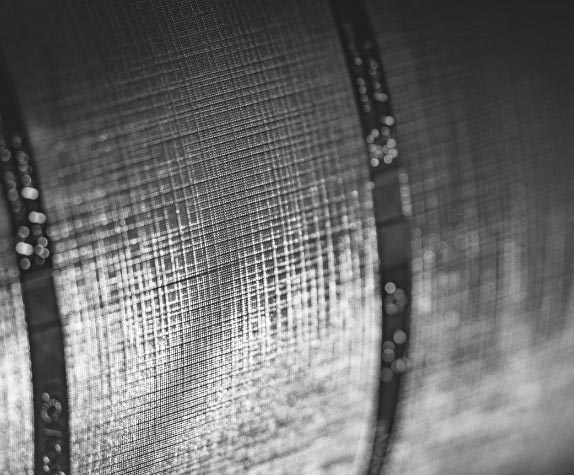 Design & development
Consider us your sparring partner...
Systems
As well as pure embossing rollers, we are able to collaborate with our partners...
Life cycle management
Save money and conserve resources by extending…